Shop Holiday Bundles
Find the perfect holiday gift for everyone on your list.
Shop by Category
Shop your favorite luxury home scenting products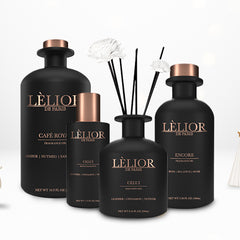 Gifts for Your Loved Ones
Elevate the joy of gift-giving with exquisite gifts and festive scents from Lèlior this holiday season.
SHOP NOW
Blog
Your go-to for everything home fragrance, scenting, tips & tricks, how-to's and more.
Testimonials
Real product reviews from our happy customers.
"Jasmine Savage fragrance oil is pure enchantment. The jasmine scent is intense and sensual, creating a soothing atmosphere in my home. It's perfect for relaxation or setting a romantic mood."
"I'm so excited to have found Lélior. I've purchased three diffusers. La Bardot Plugin is awesome ❤️"
"Almond, Vanilla, and Sandalwood.... theses notes are what I imagine heaven smells like!!"
"Introduced to Lèlior with their fragrance tester and fell completely in love. The quality of their products is unmatched!"
"This bundle popped up on my Intagram twice. The second time I saw the ad, I decided to click and see what the hype was about. I chose rose gold. When i received it, I was very HAPPY with the product and fragrance. I will be recommending to my family and friends!!"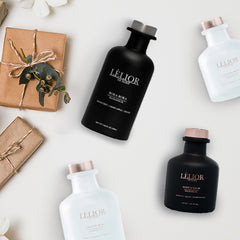 Subscribe & Save
Subscribe to any fragrance oil and save 50% OFF a diffuser! Our collection includes a wide range of scents, from refreshing and floral to cozy and herbal. By subscribing to our fragrance oil, you can enjoy a continuous supply of your favorite scents while also enjoying the benefit of saving 50% off on a diffuser!
Learn More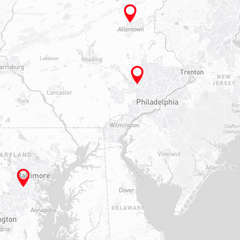 Discover Our Showroom Locations
Discover our showroom locations to get a hands-on experience of our products. Access our store locator page for further information.
Find a Store Near Me