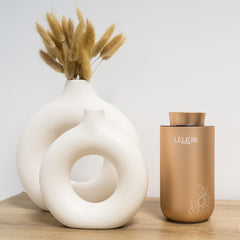 AN AUTHENTIC PASSION FOR FRAGRANCE CONTRIBUTES TO INSPIRATION BEHIND LÉLIOR
We are enthusiastic about creating scents and sharing them with the ones we love. Our products are derived from the finest ingredients. The power of fragrance is beautiful, and Lélior encapsulates this beauty in all our products.
SMELL PARADISE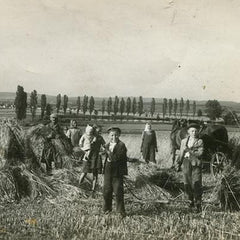 OUR SCENT STORY
A young girl was born into a family of farmers. Her mother and father mainly grew flowers on their land. She was able to identify every flower that grew in their farm and could tell you the names of them just by their scent. Her family was forced to immigrate, and they had no choice but to leave their beautiful farm behind.
This passion for scents has been passed from generation to generation. The young girl is now grown up and she has a family of her own. Her family works on the farm and the tradition continues to pass down to the next generation. The younger children are just as passionate as their ancestors and appreciate every single plant that is grown.
Decades later, we meet a boy named Ido. He had a tremendous passion for fragrance and would always point out different smells to his parents. After his father told him the story of their great, great grandmother and their beautiful farm, Ido's passion for fragrance reached new levels. Ido was determined to continue the tradition that his relatives started. He would gather scents and create unique blends with them. Those who had the opportunity to smell these fragrances would truly appreciate the craftsmanship behind them. No two scents he designed were alike.
Ido utilized his skills to curate moods and feelings through scent. Every room in his home had a unique fragrance. Some rooms were paired with scents to inspire creativity, while others were paired with scents to heal the soul. When guests would visit his home, they would be swept away by the brilliant aromas. Ido's passion for scents and his knowledge of business allowed him to bring Lélior to life, sharing his love for fragrance to the world.
Scent Collections
Discover our luxurious scent collections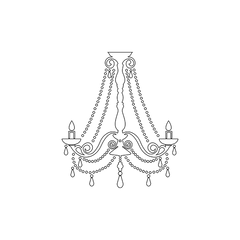 Designer
The Designer Collection is a sophisticated line of fragrances inspired by the world's most iconic scents. The collection features a range of elegant scents that reflect the high-end beauty of this brand. These fragrances are perfect for those who want to make a statement with their signature aroma. Each scent in the Designer Collection is unique and expressive, making it a must-have collection for anybody who appreciates fragrance.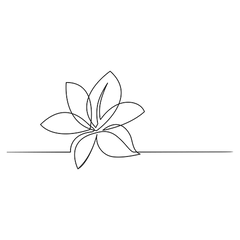 Flower
The Flower Collection is a bouquet of fragrances that captures the essence of blooming gardens and fields. Each scent is carefully crafted to evoke the natural beauty of flowers in bloom. The collection features a range of floral scents, from the delicate aroma of freshly picked roses to the heady fragrance of jasmine on a summer evening. These fragrances are perfect for those who want to bring the beauty of the outdoors inside and experience the delicacy and elegance of flowers all year round.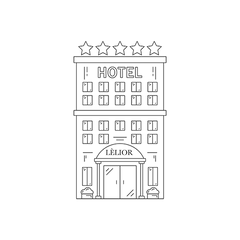 Hotel
The Hotel Collection is a luxurious line of fragrances inspired by the glamor and sophistication of top hotels around the world. Each fragrance in the collection embodies pleasant memories of lavish getaways. Whether you prefer traditional elegance or a tropical paradise, there is a scent in the Hotel Collection for you.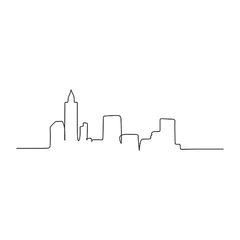 Destination
The Destination Collection is a vibrant and exciting line of fragrances that takes you on a journey to some of the world's most exotic and enchanting destinations. From the rich scents of Asia to the tropical aromas of the Caribbean, the Destination Collection brings the allure of far-off lands to your doorstep. Packaged in sleek, travel-inspired bottles, the Destination Collection is the perfect companion for any adventure-seeking fragrance lover.
Santal
The Santal Collection is a curated selection of rare and exclusive fragrances. Each scent is carefully crafted to create a truly luxurious experience. The collection features a range of sophisticated and elegant scents, from the rich and complex aroma of vintage leather to the warm and inviting scent of fine tobacco. These fragrances are perfect for those who appreciate the finer things in life and want to indulge in a truly opulent experience. Each scent is unique and rare, making the Santal a coveted addition to any fragrance collection.
BECOME A LÉLIOR INSIDER
Be the first to know about new collections, products and exclusive offers.