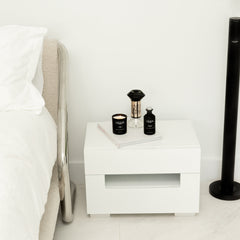 Luxury Home Scenting
Your home is your luxury oasis. Enhance the atmosphere and ambiance of your home with Lèlior's hand-made fragrances and advanced cold air diffusion technology.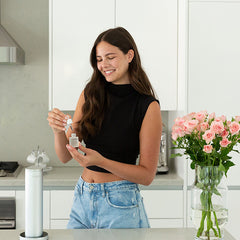 BENEFITS OF HOME SCENTING
Home scenting can have several benefits for your living space. Firstly, it can help to create a relaxing atmosphere by promoting a sense of calm and tranquility. Certain scents, such as lavender or chamomile, are known for their soothing properties and can aid in stress relief and better sleep quality.
Add a personal touch to your home today by choosing from one of our many scents that align with your preferences and personality. You can create a unique and inviting environment that reflects your style and taste with our collection of luxury fragrances and aromatherapy.
Shop Fragrances
The Benefits of Home Scenting
Watch our video about the benefits of home scenting and why you should add home scenting to your everyday lifestyle.
Start Scenting Your Home Today!
Fill out the form below and one of our home scenting experts will contact you!