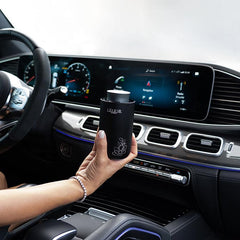 Create a Relaxed Driving Experience With Car Scenting
Enhance your driving experience and take your favorite scent on the road with you with our car diffusers. Whether you're running errands, commuting to work, or taking a road trip, car scenting can provide both you and your passengers a pleasurable aromatic experience.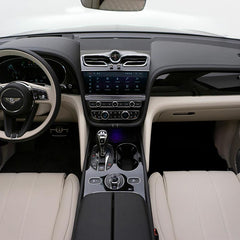 BENEFITS OF CAR SCENTING
One of the major benefits of car scenting is its ability to enhance your mood and promote a sense of well-being. Studies have shown that certain scents can have a positive impact on our mental state and can help reduce feelings of anxiety or stress, improve focus and concentration.
Car scenting is also a way of personalizing your vehicle, a way to make it stand out from the rest. Whether you choose a classic scent or something more unique, a fragrance can reflect your personality, making your car truly your own.
Ready to Upgrade Your Ride?
Fill out the form below and one of our car scenting experts will contact you.