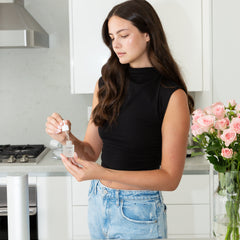 WELCOME TO THE LELIOR AMBASSADOR PROGRAM
At Lèlior, we believe in the power of collaboration and the importance of building a community. That's why we've created our ambassador program, where we partner with individuals who share our passion for high-quality fragrances.
Our ambassadors are part of the Lèlior family, and they play a crucial role in spreading the word about our products, values, and mission. As an ambassador, you'll have the opportunity to promote our brand on social media, create content, and share your personal experiences with our fragrance oils and cold air diffusers.
APPLY NOW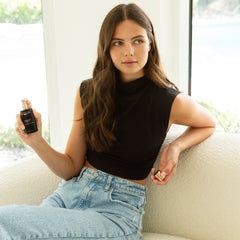 WHAT WE'RE LOOKING FOR
We're looking for individuals who are passionate about fragrance and community building. You don't have to be a social media influencer or have thousands of followers to apply. We value authenticity, creativity, and a genuine love for our brand. Once you've applied, our team will review your application and get back to you within a week. If you're selected to become a Lèlior ambassador, we'll provide you with all the information you need to get started, including guidelines, tips, and resources.
Becoming a Lèlior ambassador is easy. All you have to do is apply by clicking on the "Apply Now" button on this page and filling out the application form.
Apply to Become a Lèlior Ambassador
Become a brand ambassador and join our community of influencers and affiliates. Unlock exclusive perks and collaborate with us. Apply to be a Lèlior ambassador today.
Apply Today